Dean Mercado, Partner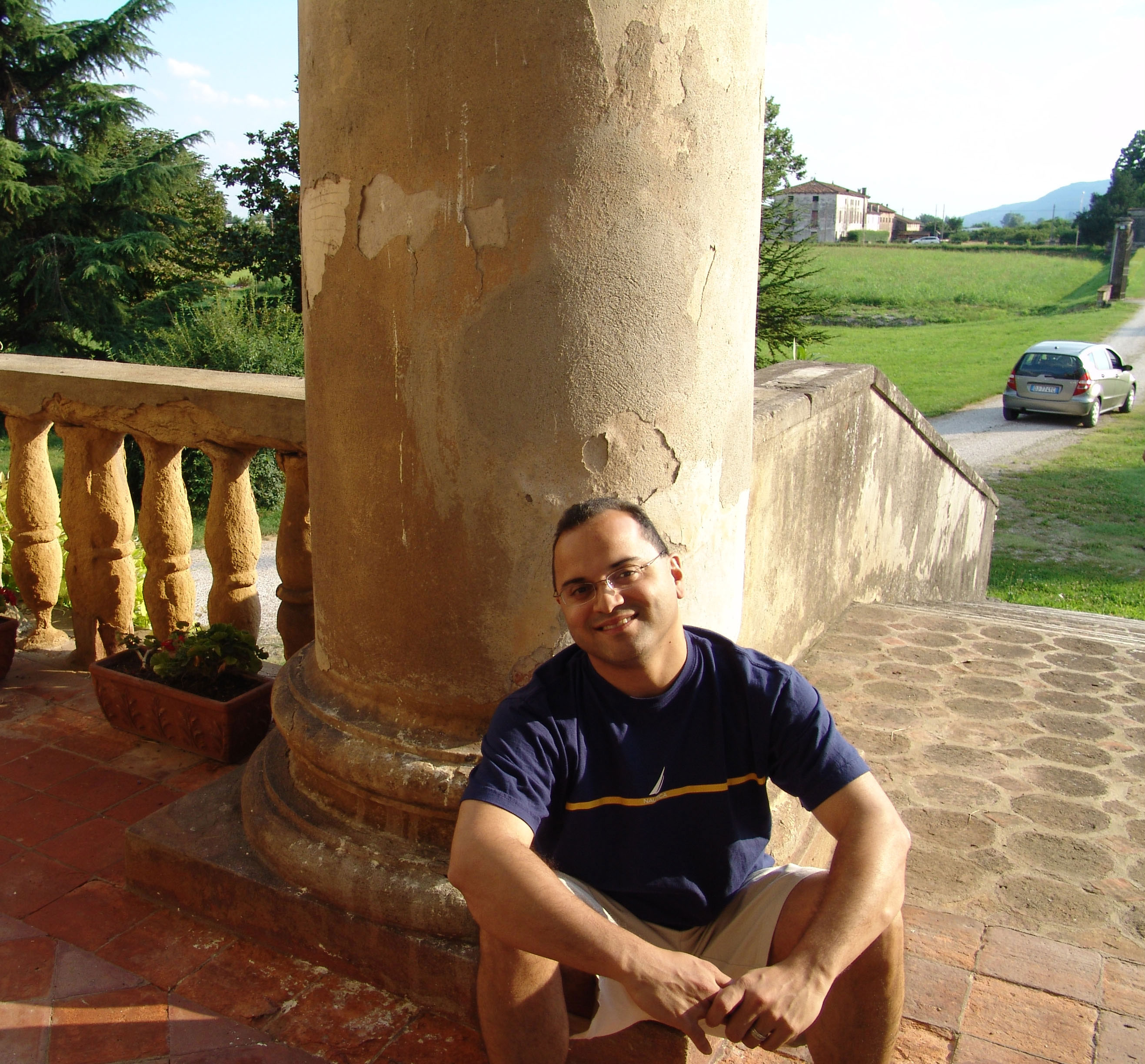 Dean is a registered architect and a strong, confident and consistent leader with an exceptional work ethic. He has an advanced degree in Architecture from The Cooper Union, School of Architecture, New York City. He excels as a team builder, sound decision maker, and at identifying and addressing client needs and concerns. His accumulated successes in project management are invaluable to his clients. His work includes both commercial and custom residential projects requiring new construction as well as expansion and redesign of existing buildings. Project types include business offices, auto dealerships, strip malls, tenant fit-outs, theme casinos, restaurants, gyms, medical offices, new homes, multi-unit dwellings, and the restoration of historical New York City landmark buildings. Dean's experience as a registered architect includes successfully testifying before local planning boards and historical councils for various projects obtaining variances and approvals. Dean provides construction administration and the subsequent certifying of payments to contractors. He also possesses the ability to take on the role of owner representative. Dean has applied - from start to finish on each and every project - the advanced skills set he has diligently worked to acquire.
Alberto Penna, Partner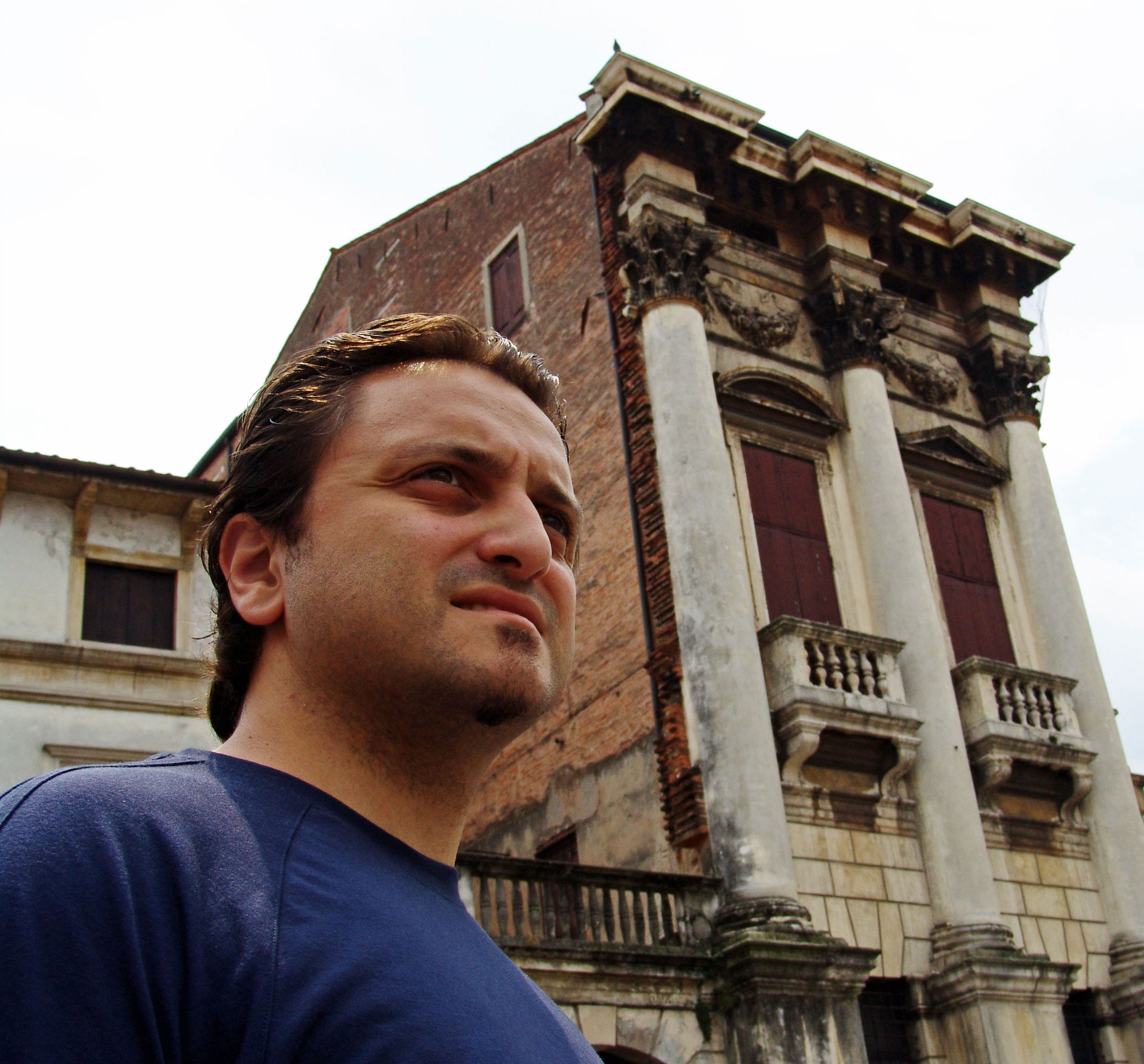 Alberto is a loyal, hardworking, and committed professional with exceptionally unique experience. A registered Architect with experience in Project Management, Alberto's responsibilities include project leadership with an emphasis on the production and coordination from design concept through construction administration and ultimately construction completion. His strengths in project management and project execution have been truly beneficial for all clients. Alberto has built and cultivated strong business relationships with several high profile clients in the restaurant, retail and theme casino industries. His extensive client list includes a variety of nationally recognized chefs, restaurateurs, franchisors, franchisees and developers. Project types include restaurant fine dining one-offs to national chains, retail of both the big box chain and mom-and-pop varieties, residential and other varied project types which include health/senior care and building envelope restoration of historical New York City landmark buildings. Alberto's host of skills and best practices includes quality productivity as well as excellence in the coordination of project team consultants. As a graduate of The Cooper Union Architecture School in New York City, he greatly values project process and ethics. These values are apparent in all his client and project team relations. The execution of these values has been a strong client benefit.